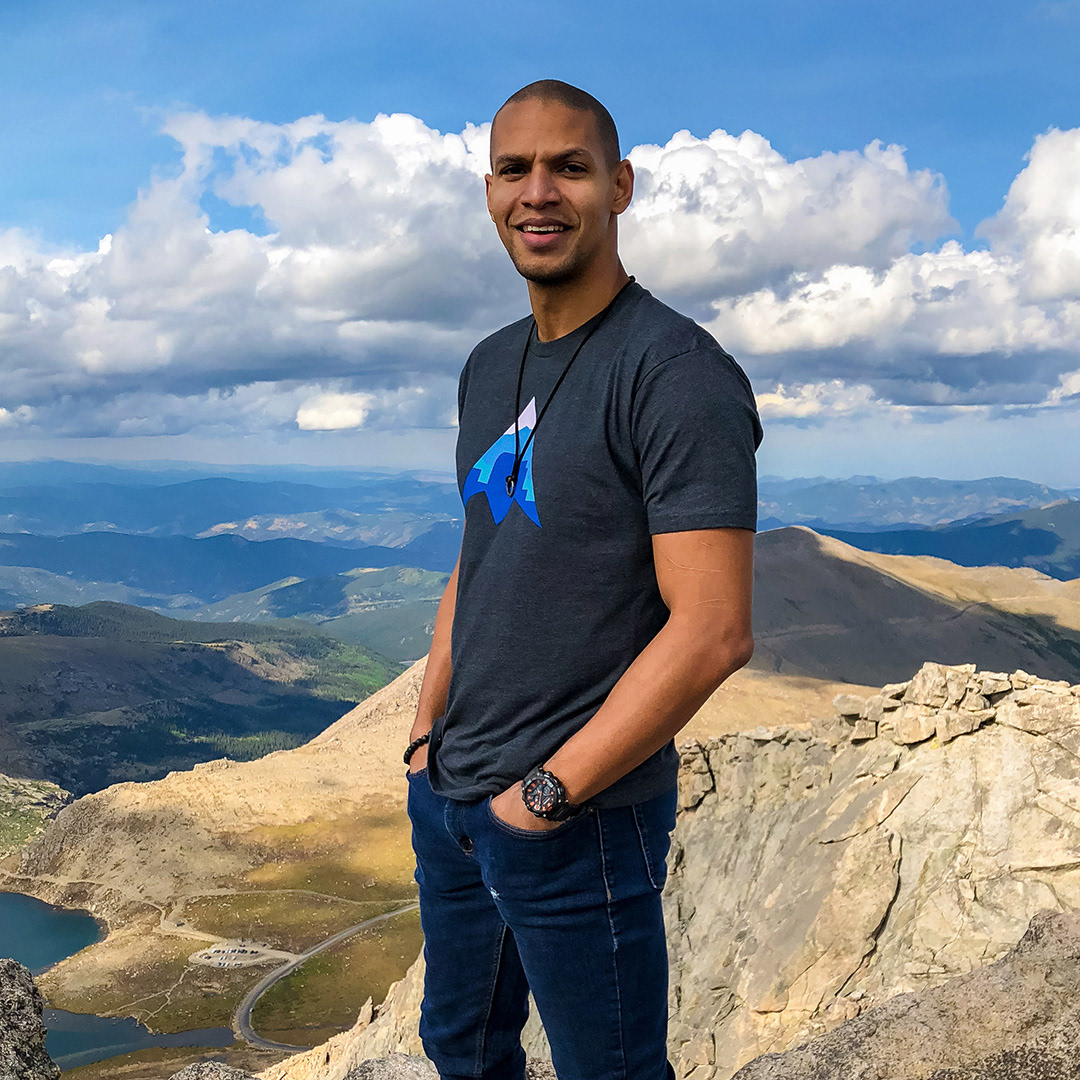 I am a Graphic Designer & Creative Director with a passion for Visual/Verbal Communications, Marketing, and Brand Development. I've garnered over 10+ years of experience in the creative and marketing fields, working with clients in various industries from around the world. This diversity has allowed my experience to mature in areas like Brand Strategy, Global Marketing / Cultures, Strategic Planning, Creative Direction, Production Management, Digital Media, and more.
I love what I do and it shows in my work.
Inspiration comes in all forms and I value learning and experiencing new things, never limiting my awareness. Though the foundation of my career is in Design, I've added new talents to my skill set over the years, becoming proficient in Motion Graphics, Photography, Video Production, Editing, UI/UX Design. My experience and broad creative skill set, paired with my Bachelor's Degree in Business Administration, means that I have an in-depth understanding of the operational and communicational aspects of a brand.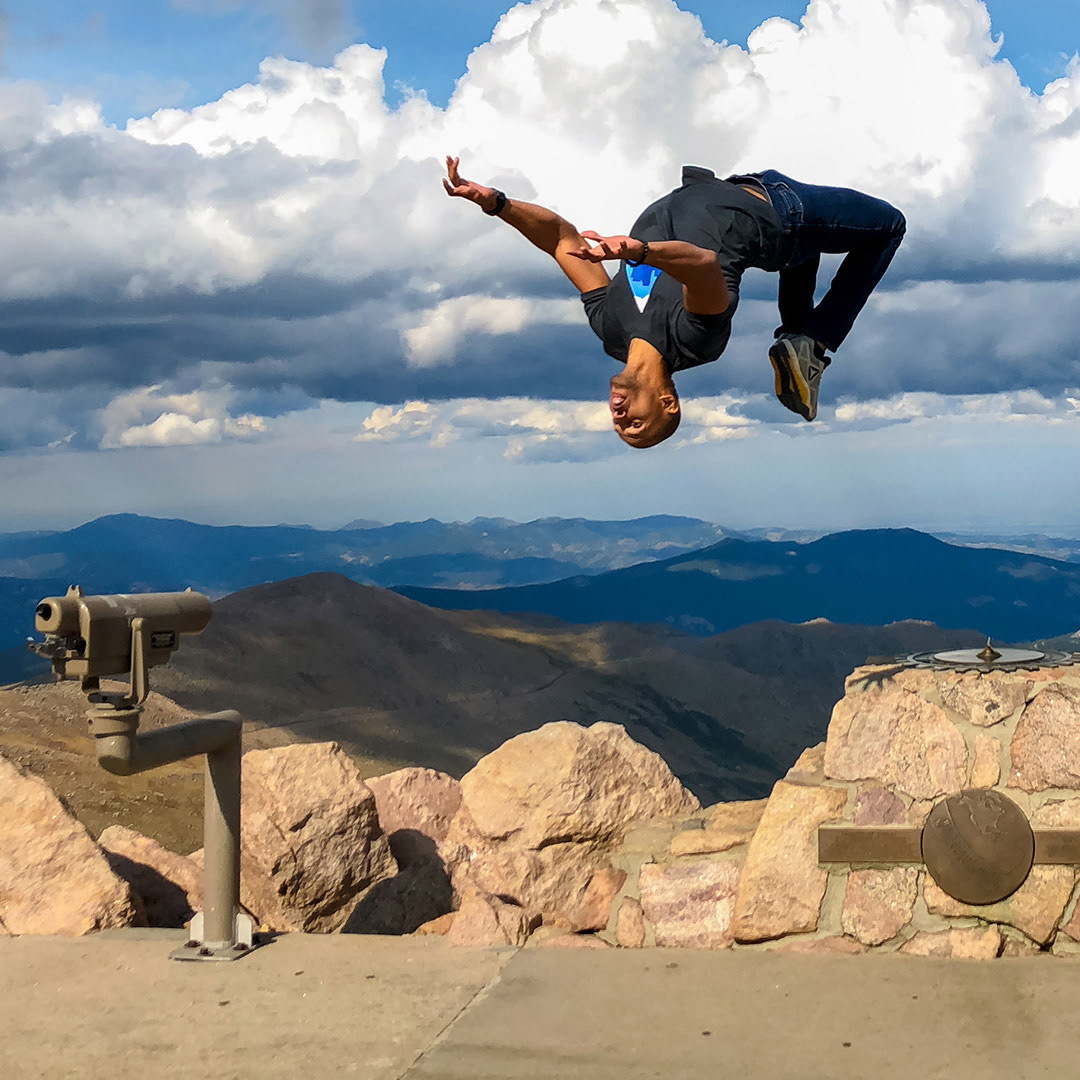 So if you're in the market for a business-minded, multi-disciplined creative... please don't hesitate to get in touch.
Based in Gold Coast, Queensland, Australia.


Don't be shy, say hello: